First car that doesn't require an actual driver hits the streets of Nevada, and it's legal
//]]>-->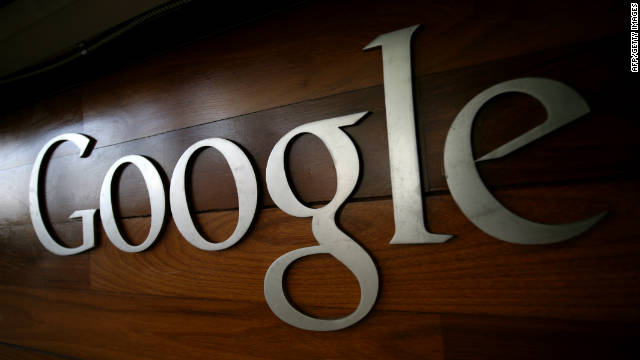 Just when you think the world couldn't get anymore advanced, it just did.  Google revealed today that they've finally gained permission and a license at that, to begin use of 'driverless cars' in other words, you probably won't actually be behind the wheel from this point if you live in the state of Nevada.
The move comes from a 10′ blog post from the Silicon Valley's official website that said the company wanted to create something that would reduce  carbon-dioxide emissions, and even 'car wrecks'.
Such cars aren't yet available to the public, (we're sure they will be within 6 months time) as DMV officials in Carson City say they are at the forefront of allowing such cars on the streets of their beloved state.
Definitely have to turn to our readers for this one. How do you feel about this?
Related articles