Adam Mayes: America's 10 most wanted criminals
//]]>-->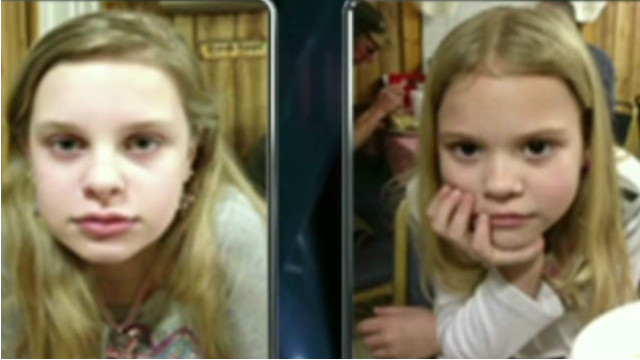 NASHVILLE, TENNESSEE: According to the Federal Bureau of Investigations they have  almost-charged murder suspect Adam Mayes with kidnapping and aggravated murder, the issue? Now they just have to find him.
The FBI said today that they added Adam Mayes to the FBI's Most Wanted List and have upped the ante for his capture, a cool $100,000.
Mayes is the prime suspect in the murder of a Tennessee family, and the disappearance of two more girls. He's already got two murder charges on his tail, but could end up with two more if the remaining two Bain girls eventually are declared legally dead.
Related articles