Arrest warrant issued for VP of Iraq
//]]>-->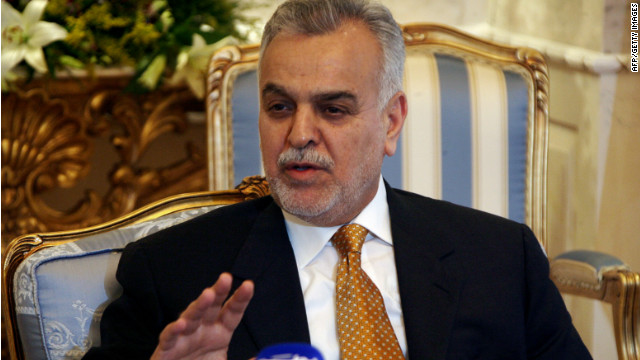 According to Interpol officials, an arrest warrant has been issued for the Vice President of Iraq — whom they say is suspected of financing several terrorist attacks in the country and quite likely those that were planned on the United States.
Tariq al-Hashimi, is believed to reside in a Turkish government guest house where he was actually living before having fled due to international authorities being hot-on-his-tail.
A warrant for his arrest stands public at all major airports around the world.
Related articles