[OMG] Rockstar Tom Gabel is…. Transgender
//]]>-->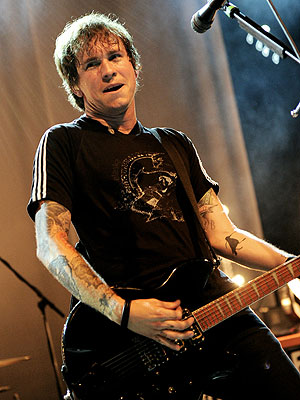 Rockstar Tom Gabel has earned a new right of respect and not for his musical talent either. According to reports,  Gabel has come out as transgender and eventually plans to undergo a procedure to begin living as a woman.
Gabel spoke to Rolling Stone, revealing that his lady-name will be Laura Jane Grace and he even will remain married to his wife with whom he has two children.
I wonder if he knows gay marriage isn't exactly legal yet?
Related articles