Police ordered to stand trial for beating ill homeless man to death
//]]>-->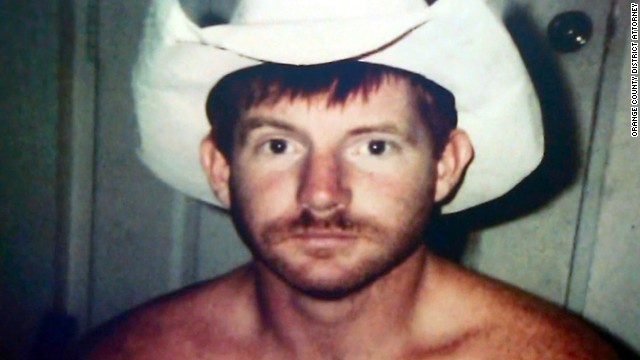 SANTA, ANA CALIF: According to court documents, the two officers involved in the fatal beating of Kelly Thomas, a homeless man whom was mentally ill at the time  have been charged in the case with a number of different things.
Officer Manuel Ramos has been charged with second-degree murder and involuntary manslaughter, and Cpl. Jay Patrick Cicinelli  was charged with involuntary manslaughter and felony use of excessive force.
The next hearing in the case is set for May 22nd.
Related articles