Same sex marriage on the rise worldwide
//]]>-->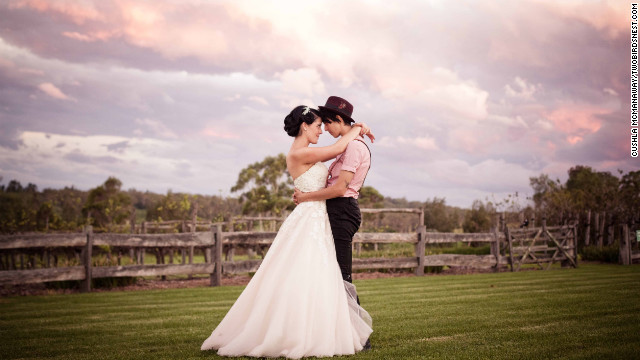 In a world where the never-ending-battle for equality rages on, it finally seems like some steam is being gained as this week President Obama openly declared his support for same-sex marriage which may push other leaders around the world to realize #equality is in our future, no matter where we live.
Minus the few countries, like Australia where same-sex couples are not allowed to marry many countries including states in the United States itself actually do allow same-sex marriage.
Countries that do:
That news is good news, at least for now. As for the one remaining popular country where say, gay tourists like to-go, Australia doesn't appear to have a mind-set to change their laws anytime soon.
Australia's prime minister says that she doesn't exactly have any intentions of changing any laws yet, especially now by an 'unpromising' move made by U.S president Barack Obama.
Voice your thoughts! We want to know how you feel about same-sex marriage. Do you support it? Do you oppose it? Share your thoughts below, please keep it civil people.
Related articles