Twitter suggests Gavin Smith may have disappeared due to marital problems
//]]>-->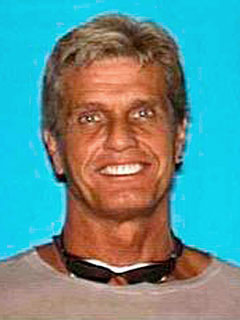 According to several reports, and a nifty tweet sent by Gavin Smith's son Evan Smith and his wife were purportedly having marital troubles leading up to his mysterious disappearance that's left Hollywood talkin.
"Thoughts and prayers out to my amazing Mom and bros plz," the USC basketball player wrote. "My dad decided to leave the family last nite. Real family sticks together." Evan Smith wrote on his Twitter page.
Smith disappeared earlier this month after leaving a friends house in his luxury car,  and hasn't been since.
Related articles