Black Jewish rapper comes out as gay.
//]]>-->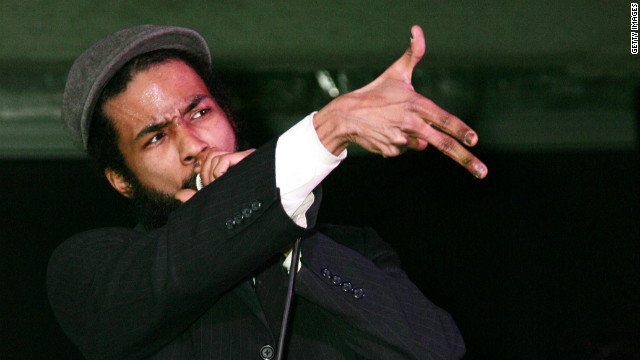 In a world of politics,  sometimes hatred, and a not-so-accepting  country of homosexuality, Jewish rapper Y-Love has publicly come out as homosexual. Amongst his peers,  he admits that this move may have lost  a chunk of his fans.
Y-Love released a statement this afternoon announcing his decision to publicly reveal he is gay, and how he's always felt about his sexuality never once doubting the fact that he is who he is.
"I feel like I have wasted years of my life worrying that my 'public reputation' will be negatively impacted by my identity," Jordan said in a statement. "Now that I'm over 30, I simply can't care as much about what people think, despite the prospect of alienating the community I dedicated my life to as an artist and a man. My hope is it will open their eyes – and hearts."
Related articles