Small houses are super cozy, but sometimes they drive owners insane with a feeling of walls closing in. Maybe claustrophobia is the main reason behind the rising popularity of tiny home improvements. There are a number of companies such as Swish Home Improvement that will help you make the most of your limited space cleverly.
The following tips will help you turn your home into a larger and stylish space.
Walls – The Unexpected Storage
Do you use your walls only for hanging pictures? Think about some creative ways to save space that may be a little more unconventional than your traditional wall shelves. Use wall planters in place of pots, use walls to display your unique collection of coats and skirts, and hang extra pieces of fold-up furniture to save tons of space. Along with this, replace your side tables with sconces.
Convertible And Skirted Furniture
Have you noticed those cubes that serve as a coffee table and bonus seats for reading in the balcony? Buy a deep sofa that can come in handy as a bed when guests are over. If you have space for only one piece of furniture in your bedroom, ensure that it is multi-functional. Invest in a good mirror and jewelry organizer to make sure that your delicate fashion pieces are safely tucked in. For hidden storage, be best friends with skirted furniture.
Little Changes Big Difference
In a small bedroom, less is more, literally! Opt for a frameless round mirror, purchase a custom headboard with a built-in nightstand, buy a small round table instead of a traditional dining table, and mount your Television set. Do you want to work from home, but can't due to space issues? The solution is purchasing a wall desk. A mounted wall desk can hold every office essential, and you can make ever more storage by mounting shelves on the top. Remember, nothing makes a room smaller than clutter. Keep your space as neat as possible.
Replace Doors With Sliding Walls
Build partial glass doors to connect adjacent spaces, and the opened up views will automatically create an illusion of bigger space. On the back of solid wooden doors, install racks to store shoes. If you don't have a ton of shoes, then these empty slots can be used to store sweaters. If you are using a single room as living area and kitchen, then lightweight room dividers can help in separation.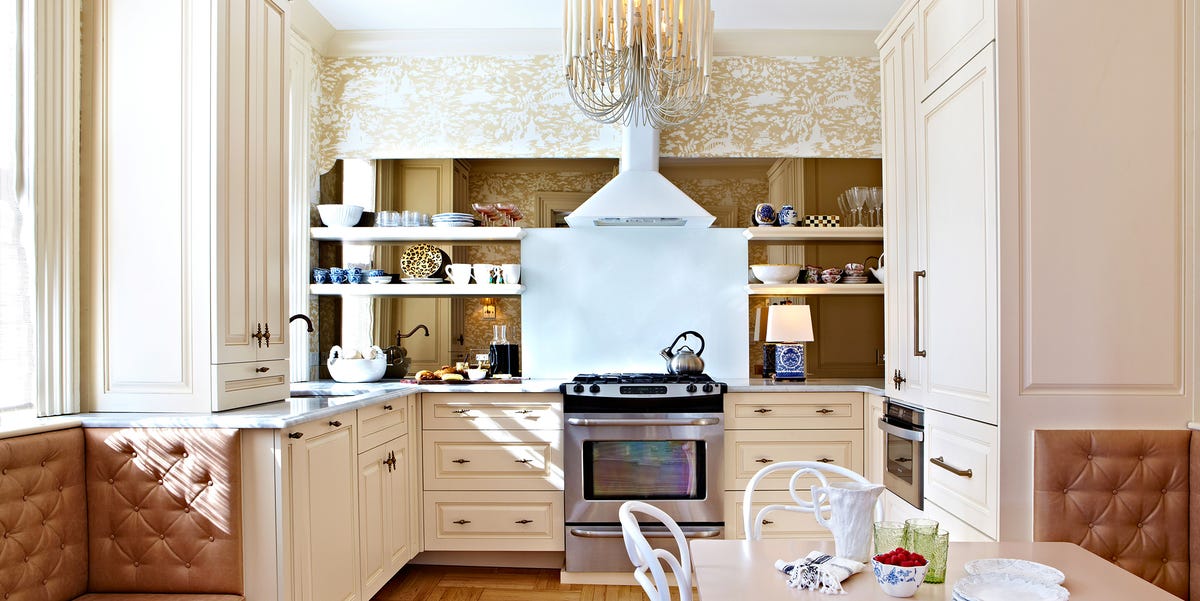 Go Diy!
Instead of buying everything; let your creative juices flow and master making custom shelves. Those few inches between the doorway and ceiling can hold quite a large number of books and toys. You can put a shelf anywhere you want. All those awkward nooks and corners can be utilized with such customized shelves. Vintage stores and flea markets often sell cheap pieces that can be converted into art.
It doesn't matter if you live in 350 or 3500 square feet, you can transform your home today with the help of swish home improvements to ensure that every corner is being used efficiently.