How Hiring the Right HR Can Help Take Your Business to Another Level
Any strategy for business growth must include HR. HR can ensure employee satisfaction by supporting a healthy work-life balance, encouraging creativity and innovation, raising productivity, spotting and resolving problems early, offering constructive criticism, and developing a corporate culture of security and safety. The most outstanding candidates dedicated to the company's objectives and values can be found on a strong team thanks to HR's ability to foster a work environment that supports career advancement, encourages international expansion, promotes employee creativity and innovation, and facilitates effective communication between management and staff.
In this article, we discuss the importance of HR within an organization and why it can facilitate your company's growth. Let's get started.
How HR Can Promote The Growth Of Your Business
Promoting A Healthy Work-Life Balance
Maintaining a healthy work-life balance is essential for personal and professional growth. Finding opportunities to spend time with friends and family outside of the workplace is the most excellent method to accomplish this. HR may assist in ensuring that workers can manage their personal and professional lives by implementing flexible working policies, lending support to programs for employee well-being, and encouraging a collaborative culture. They can achieve this because of how HR leaders can adapt to uncertain times.
Ensuring The Satisfaction Of The Employees
For better or worse, the HR department is in charge of finding out whether workers are happy with their jobs and associated responsibilities besides their supervisors. Since satisfaction is, at best, a vague metric, measuring it can be challenging. Therefore, HR professionals must carefully create employee surveys, monitor focus groups to learn more about the workplace culture, and use an exit interview method to determine how the business can better serve its workers.
Put another way, the HR division ascertains the causes and motivations behind employee discontent for both present and former staff members, then works to resolve those issues to maximize motivation and morale across the organization.
Establish An Environment That Supports Your Professional Growth.
HR is essential to fostering an atmosphere that supports professional growth. The most effective approach is providing employees with the necessary information and resources to enhance their skills and expertise. Webinars, seminars, workshops, and continuous training are some ways you might accomplish this. HR should also ensure all workers can access company resources, including tools, software, and databases. Thanks to this, they will be able to keep up with the most recent advancements and trends in their area.HR can help employees realize their full potential and work for the company for a long time by giving them the assistance they need to develop.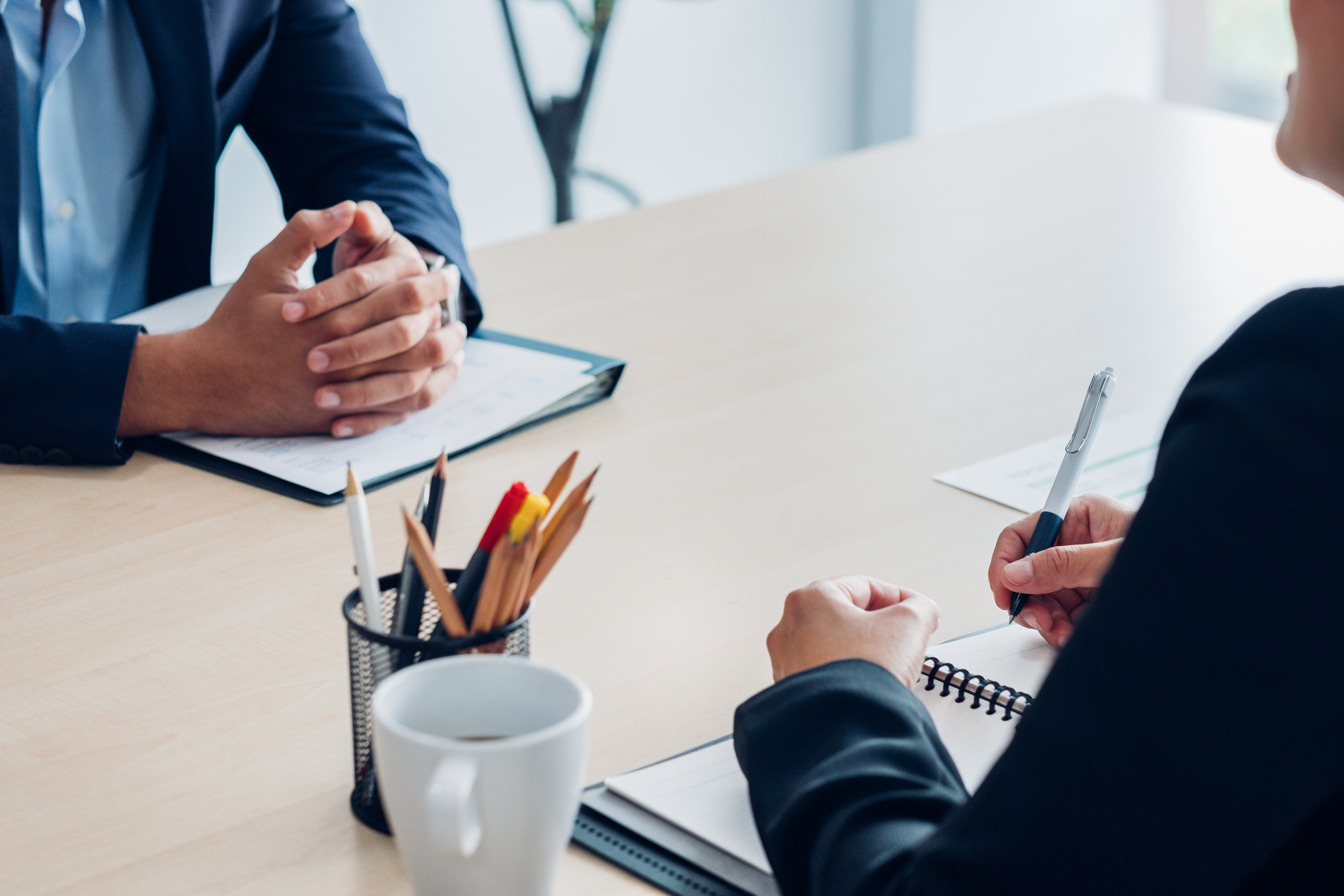 Ensuring Training And Development Of Staff
Human resource specialists conduct assessments for the company's workers to ascertain what training and skills they need to carry out their jobs correctly and effectively. Ensuring that all personnel have the requisite qualifications and skills to fulfill the requirements of a role is crucial.
Determining the training needs of current employees can be especially beneficial for growing startups or firms. Organizations frequently assign this duty to the human resources department. Usually, hiring more staff members or more competent individuals is more expensive than having these professionals handle training and development. This human resource management tactic lowers turnover by increasing employee retention.
Encouraging Innovation And Creativity Among Employees
The secret to success is to foster creativity and innovation. Staying ahead of the curve and keeping up with the Joneses is one of the most essential qualities every organization should have. To bring out the best in employees, the HR department might provide different duties based on the various circumstances. Offering workers the ability to express themselves and encouraging employee autonomy is the most excellent approach to achieve this. Your team will become more creative and imaginative, benefitting your business if you provide them with the necessary tools and support their imagination.
Various techniques, including brainstorming sessions, challenges, and feedback systems, can be used to foster creative thinking. They will learn how to think creatively through such exercises. Additionally, it will improve staff engagement. Also, you will succeed if you create an environment that supports these attributes.
Ensuring Effective Communication Between Management And Employees
Effective communication plays a critical role in the success of the relationship between management and employees. This indicates that everyone is aware of the company's direction, strategy, objectives, rules, and practices and is on the same page. It also means that management keeps regular contact with staff members; biweekly or at least once a month is a good frequency. Everyone is informed about events and able to resolve any problems in this way promptly. Transparency and communication are fostered by a strong organizational structure, which is necessary for a positive and effective work environment. Frequent meetings are essential for keeping everyone informed since they allow managers to communicate information and inform staff members of any company policies and procedures modifications.
The human resources department devises strategies to reduce management expenses. Long-term cost savings for the business are achieved through helping to reduce wasteful spending. A company's bottom line can be enhanced by having a good HR department. One of these strategies could be haggling over lower costs for services like health insurance for staff members. The HR department also researches and evaluates employment patterns. They also examine the labor market and salaries according to job roles to ensure the company's pay is reasonable and competitive. This HR department job is beneficial because some small organizations have strict budgets that they have to follow.
Final Words
Allow the Human Resources department to assist you in growing your company. Give them the authority to establish an environment at work that draws the most incredible talent. You may effectively grow your company by placing the appropriate people in the proper positions, making you unstoppable.