Australia, a country known for its diverse landscapes and vibrant culture, has also made its mark on the global fashion scene, particularly in women's fashion. From the trendy boutiques of Sydney to the bustling fashion precincts of Melbourne, Australian women's fashion embraces a unique blend of relaxed, effortless style and high-quality craftsmanship. So whether it's the breezy summer dresses of Byron Bay, the chic swimwear from the Gold Coast, or the tailored separates found in Adelaide, Australian women's fashion captures the essence of contemporary style while celebrating the country's diverse and dynamic spirit. Likewise, gone are the days when women's slacks were limited to bland, shapeless designs. Today, women's fashion celebrates the merging of femininity and functionality, allowing for stylish and comfortable slacks that embody the essence of modern womanhood. And this article will explore how to incorporate femininity and design into women's pants in Australia, transforming them into versatile wardrobe staples that exude confidence and elegance. So, get ready to embrace the perfect balance of fashion and comfort as we delve into the world of chic and feminine slacks.
Embrace Tailored Silhouettes
One way to infuse femininity into women's slacks is by opting for tailored silhouettes that accentuate the female form. Hence, look for slacks with a well-defined waistline and a slightly tapered or wide-leg cut, depending on your preference. Tailored slacks offer a polished and sophisticated look that enhances your curves, making you feel effortlessly chic and confident.
Choose Luxurious Fabrics
The choice of fabric plays a vital role in elevating the femininity of women's slacks. As such, opt for luxurious fabrics like silk, satin, or high-quality blends that drape elegantly and provide a touch of refinement. These fabrics enhance comfort and add a touch of opulence to your ensemble. As such, it doesn't matter if it's a formal occasion or a professional setting; the right fabric can make a world of difference in creating feminine slacks that feel as good as they look.
Play with Colours and Prints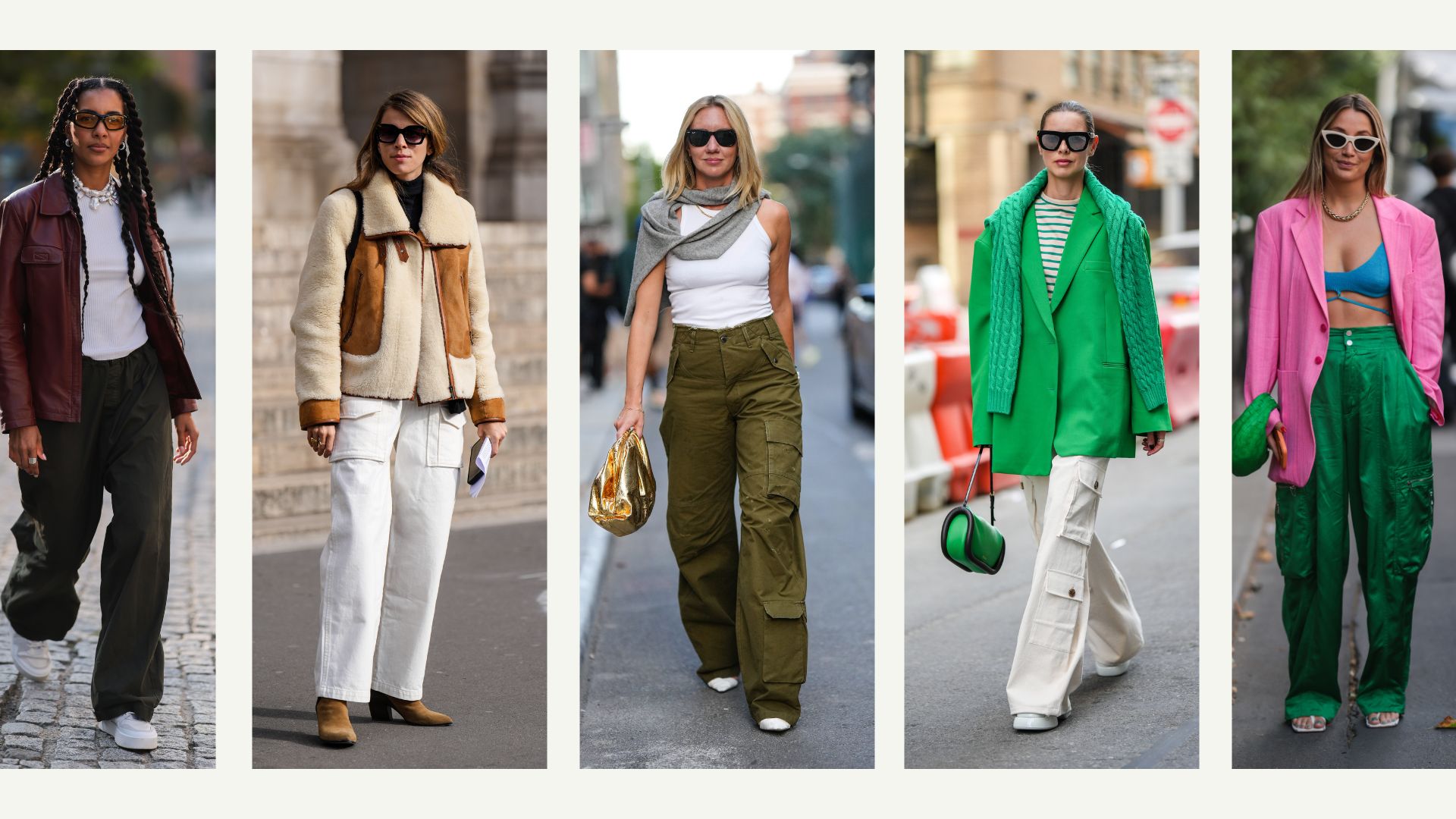 Incorporating femininity into women's slacks also involves embracing colours and prints that exude charm and personality. While classic neutrals like black, navy, and grey are versatile options, don't shy away from experimenting with bolder shades like deep reds, emerald greens, or soft pastels. Additionally, explore playful prints such as florals, stripes, or abstract patterns, which can add a touch of whimsy and visual interest to your slacks, making them stand out in a sea of monotony.
Focus on Details
Small details can make a big impact when feminising women's slacks. So, pay attention to design elements like pleats, ruffles, bows, or decorative buttons. These subtle embellishments can infuse a feminine touch and create a unique focal point, adding dimension and style to your slacks. Also, be mindful not to overdo it, as the balance is key. Remember, the intricate details can truly elevate your pants from ordinary to extraordinary.
Pair with Feminine Tops and Accessories
You may style your slacks with tops and accessories that exude femininity to complete the feminine look. As such, opt for blouses, camisoles, or fitted sweaters that complement the tailored silhouette of the slacks. Experiment with feminine details like lace, embroidery, or sheer fabrics to create an elegant and sophisticated ensemble. Moreover, you may enhance your outfit further with accessories like statement belts, delicate jewellery, or stylish heels, adding the finishing touches that enhance your overall feminine aesthetic.
Gone are the days of uninspiring women's pants in Australia. You can embrace comfortable and stylish slacks by incorporating femininity and design into your wardrobe choices. From tailored silhouettes that accentuate your curves to luxurious fabrics that add a touch of refinement, the possibilities are endless. Likewise, play with colours, prints, and intricate details to create a personalised and feminine look that makes a statement. Pair your slacks with tops and accessories that enhance the feminine aesthetic. As such, embrace the fusion of femininity and design in your wardrobe and step out with confidence, knowing that your slacks are a reflection of your style, elegance, and empowered womanhood.