Good search engine optimization (SEO) is more important for small business owners in today's online world than ever. If you're running a Shopify website design agency, you must ensure you're doing everything possible to optimize your site and products for search engines like Google, Bing, and Yahoo.
Here are some of the most important Shopify SEO tips to keep in mind:
Use Descriptive, Keyword Rich Titles For Your Products
When it comes to optimizing your product pages for search engines, one of the most important things a Shopify SEO expert can do is choose descriptive, keyword-rich titles for each product. Make sure to include relevant keywords for your products so that people searching for those terms will be more likely to find your listing. But only stuff your titles with keywords, or you'll avoid being penalized by Google.
Use High Quality, Keyword Rich Product Descriptions
Another important element of each product page is the product description. This is your chance to sell your products and convince potential customers to buy from you. Again, make sure to include relevant keywords throughout your product descriptions. But don't sacrifice quality for keywords – make sure your descriptions are well-written and informative.
Optimize Your Product Images
Your product photos are another important element of your product pages. Make sure to include keywords in your file names and alt tags so that search engines will more easily find your images. In addition, your product photos should be high quality and professionally done. If your photos are grainy or unfocused, potential customers will click away from your site in search of better product photos elsewhere.
Use Relevant, Keyword Rich Product Tags
Product tags are another great way to include relevant keywords on your product pages. When you add tags to your products, include relevant keywords that people might search for.
If you're not already using Google Analytics, set it up as soon as possible. Google Analytics is a free service that allows you to track your website's traffic and see where your visitors are coming from. This information is vital for any website, but it's especially important for eCommerce sites. With Google Analytics, you can track which of your marketing efforts are driving the most traffic to your site and make sure you're spending your time and money on the right marketing strategies.
Get Listed In Google Places
You should be listed in Google Places if you have a physical location. Google Places is a free listing service that lets you list your business in Google's search results. To get started, go to Google Places and search for your business. If your business is already listed, you can claim your listing. If your business still needs to be listed, you can add it.
Optimize Your Site For Mobile
More and more people are using their mobile devices to search the internet. To ensure your site is accessible to mobile users, you need to optimize it for mobile. You can do a few things to optimize your site for mobile. First, ensure your site is responsive, meaning it will resize itself to fit any screen size. Second, make sure your site loads quickly on mobile devices. Third, make sure your content is easily read on a mobile device.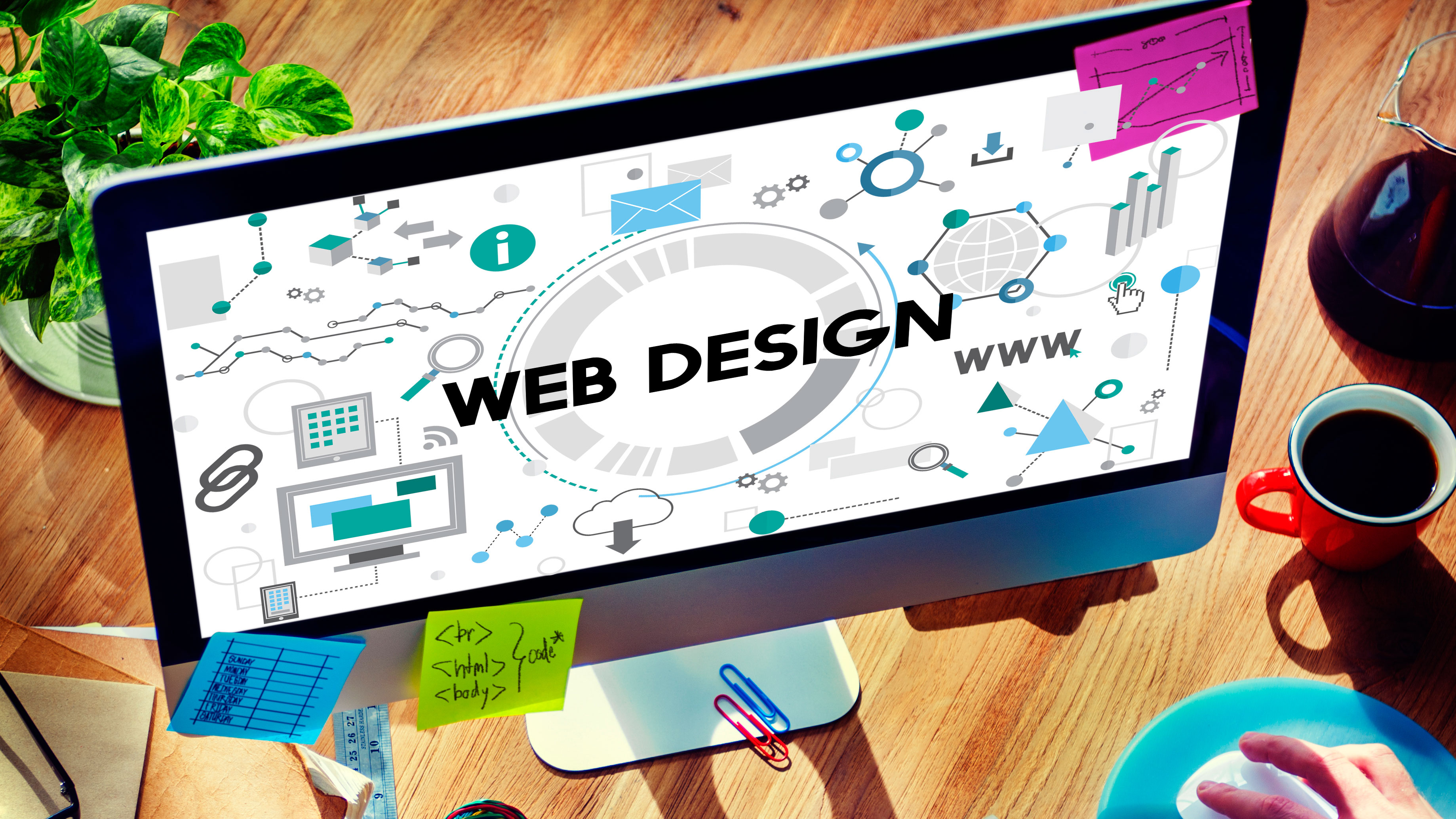 Get Listed In Local Directories
In addition to Google Places, there are several other local directories you can list your business in. These directories are often specific to your city or region and can be a great way to get your business in front of potential customers searching for businesses like yours.
Submit Your Sitemap To Search Engines
A sitemap is a file that contains a list of all the pages on your website.  Submit your sitemap to Google and other search engines so that they can index all the pages on your site.
Use Social Media To Promote Your Products
Social media is a great way to promote your products and connect with potential customers. Make sure to post links to your product pages on your social media accounts and encourage your followers to share your content.