In fact, the sideboard is a real functional piece of furniture that is necessary to your living room or, most importantly, to the dining room. For a modern home, sideboards are one of the most useful and underrated pieces of furniture. Not only do the sideboards in the dining room act as a striking focal point, but they also provide a convenient place to store dinnerware, serve charcuterie and display your precious belongings. Sideboards may also house objects that sometimes lie in the living room around them. They are the ideal blend of furniture for show and storage. Sideboards were originally created as an alternative to side tables, but since their development, as we can see in today's functional furniture pieces, the designs have undergone imaginative and revolutionary changes.
A sideboard can be a very excellent and elegant piece of furniture, which is used as a counter where breakfast, dinner or lunch is served, for those who choose to serve the guests. The use of sideboards in the dining room tells us why in your dining room furniture, sideboards are important and why people have antiqued sideboards in their dining areas in the past.
Sideboards not only improve the dining room's functionality and storage space, but also explicitly elevate your decor. You'd be mistaken if you think of sideboards as old-fashioned furniture for your house. In the past, the Wealthy class used sideboards as an integral piece of furniture in their dining room. For the new and trendy dining room, this is not an old trend yet. If your dining room decor is traditional or modern, you will find both styles of sideboards.
In dining room décor, sideboards are important since traditional dining rooms are normally segregated from kitchen areas, it is mostly appropriate for hosts to place dining necessities on sideboard along with food products rather than going to the kitchen again and again during dinner or lunch. When there are big guests at home, sideboards are often very convenient, so hosts first choose buffet style dinner or brunch by having most of the food on the sideboards for their convenience. Because of the storage space and decoration of the dining room, the sideboard is also an excellent addition to the dining  room. The use of sideboards in the dining room provides excellent storage solution features for all necessities, such as stemware, glassware, utensils, special china and other entertaining serving items. The use of exquisite candle holders, paintings, antique vases or fresh flowers is another extreme use for sideboards.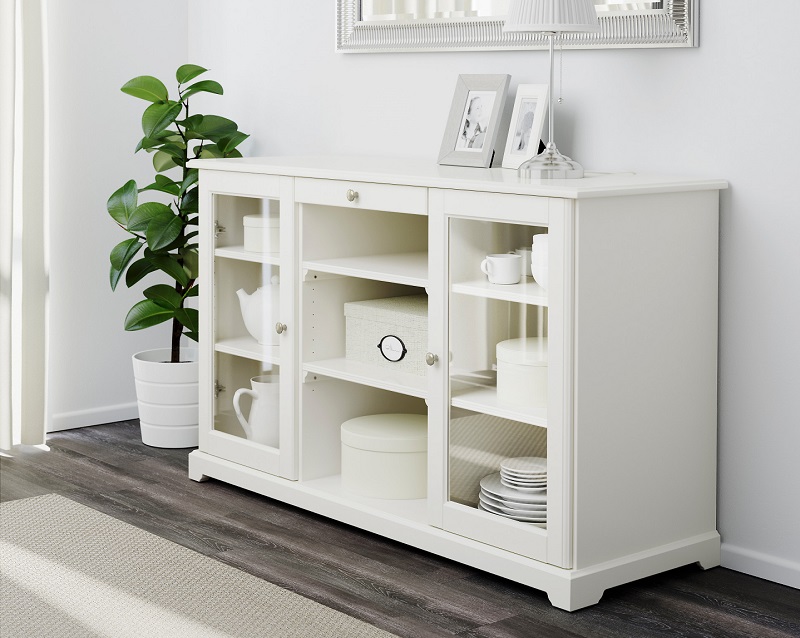 Your sideboard is supposed to be used over and over again during the year, particularly if you are a family with a lot of things that need to be put away, so it is vital that you choose a sideboard stockist that only offers high-quality products, to have that you need to find out more about a specialized sideboard sellers that provide Highest Quality Furniture at the Best Possible Prices.
For more information about sideboards and specifically Oak sideboards, visit onlyoakfurniture or click here