Most people assume that placing bets is the only way to make money in the online betting industry. But probably that's not the case. With this industry rapidly rising with tangential sectors and the growth of the latest developments in technology, there are several careers associated with betting. To walk with this growing trend of the betting market, we need to have myriad talented professionals who can lend their expertise to this industry and upscale their careers in a more lucrative way. In addition, this industry offers ambitious youth a way to jump-start their careers as this is a growing arena that offers several viable career options.
Above that, in the case of Esports, there is still a misconception that it is not constructive to a person's development or career. But betting on Esports is expected to double this year as many people make a living. There are statisticians, analysts, computer scientists, and marketers working behind the scene; thus, Esports presents job seekers with genuine opportunities. Even the Esports arena needs to employ many developers designers to make online slot games engaging, and therefore there are exciting career options in the online betting industry.
Career Options in Online Betting
In the stream of online betting and Esports gambling, you may see several opportunities to scale your careers. You may find fresh opportunities and discover work experience, which is a great way to start your career. We have compiled a list of professions below which you can choose from as per your skills and knowledge –
Marketing
For any online betting platform marketing professional is needed who can deliver some captivating landing pages or share attractive marketing materials that can invite people to the website. A marketing team can work for betting on Esports and other sites and make an excellent career.
Software Engineering
Like the IT industry, a software engineer has good career growth in the online betting business. They help put together mobile apps of online betting by integrating third-party systems and delivering products based on betting odds to make huge money.
Game Developer
A game developer plays a key role in developing the game by design in Esports and betting. Then, they convert the ideas into a seamless performance as per the requirements. Finally, they understand the Esports odds in a better way and carry programs in a playable product.
Content Creation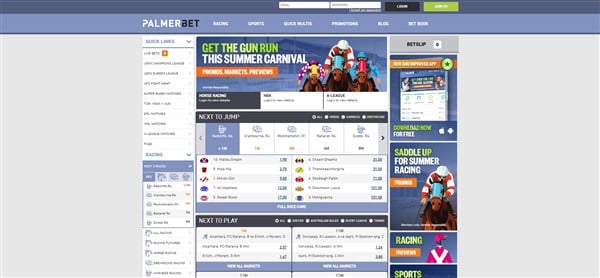 Content writing is a flourishing career in the betting industry. You can create content for blogs or media sites on betting odds or Esports odds and share it on social sites to publicise your content on betting. Even the Esports arena can lend content writers enough information about their game software to share the necessary details with the masses.
Betting Strategy Expert
More like the content writers, these betting strategy experts have expertise on the betting platform. With their experience and market research, they lend betting tips, offer tutorials to place a bet, and even share materials like eBooks or newsletters to provide awareness of this betting system.
Graphic Designer
A vital portfolio in betting business graphic designers look at the whole visual aspect of the betting site or app. They are instrumental in lending a visual experience to the masses through their excellent design process. They even look in Esports proprietary games and enrich the online gaming experience.
Coder
One of the most necessary professionals is the coder who analyses and implements ideas based on the end user's needs. They play an essential role in the computer application system and work as a data scientist to create, modify, test, and implement the code from start to end. Moreover, they also work for mobile apps and create fascinating apps that can be monetised faster.
Final Thoughts
The sporting events are in full swing, and you can believe that the betting industry will continue to blossom. There is vast scope in Esports with fewer regulations and a different ecosystem. Those are multiplayer games with a fundamental requirement of internet connectivity and need a backup of online streaming services.
So, defining that there is a huge need for new talent in several careers of the Esports genre. We can also see a surge in popularity in the online betting industry as it paves for extreme growth and offers high-paying careers by creating massive growth in the need for jobs. So, if you are interested, why not check out from the above list any discipline and carve a niche in sustainable online betting careers.